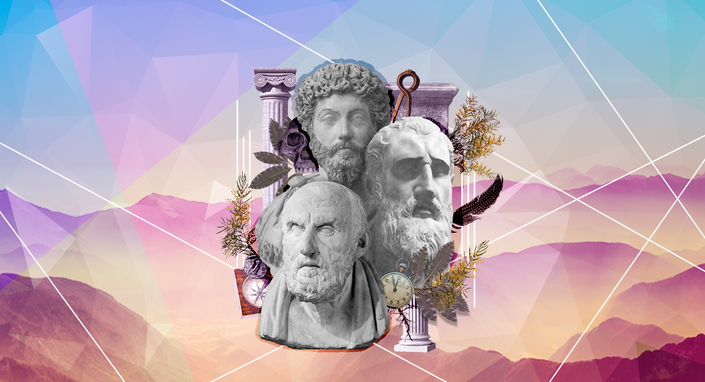 Stoicon 2019 Videos and Resources
Videos and other resources from Stoicon 2019 Athens and various Stoicon-x events around the world
Enroll for free access to our high quality videos of all the presentations from Stoicon and Stoicon-x Athens 2019, as well as videos and other resources from Stoicon-x events in other countries.
By enrolling you give Modern Stoicism Ltd. consent to email you about future courses and events.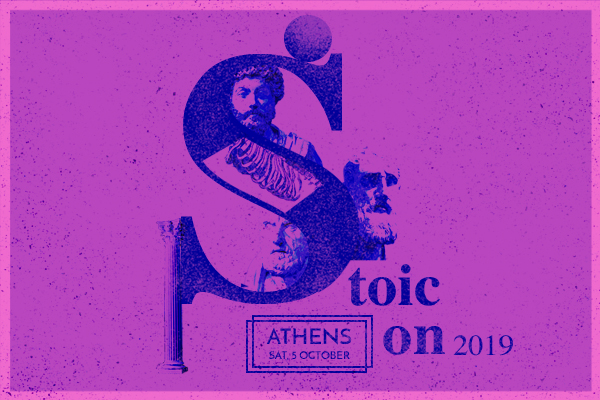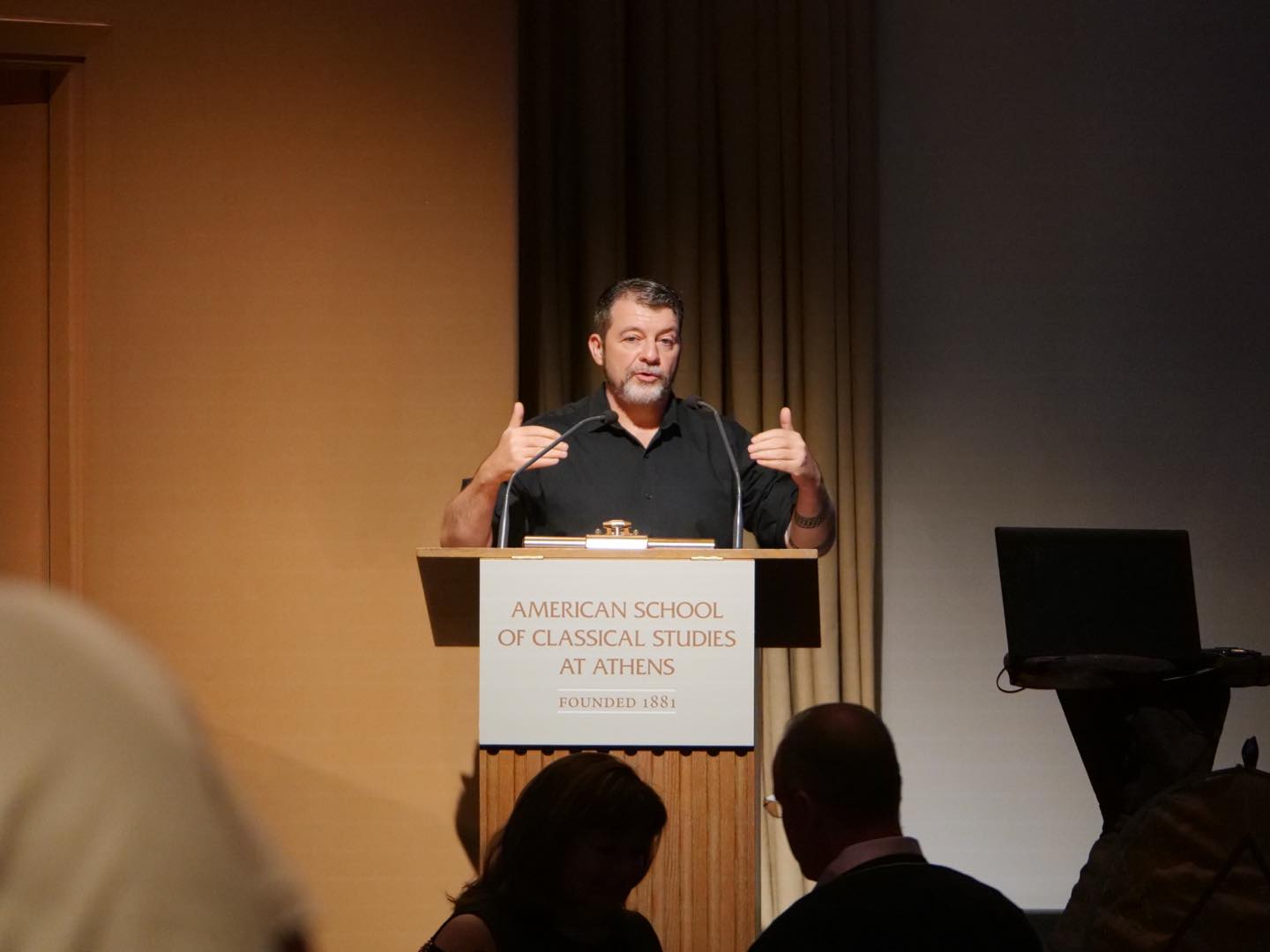 Your Instructor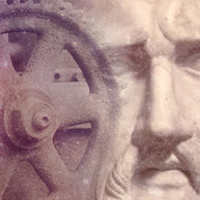 Modern Stoicism is a non-profit limited company, registered in the UK (10950027), run by a multidisciplinary team of volunteers. Its aims are to research and publish information on the application of Stoic philosophy to modern living for the benefit of the general public.