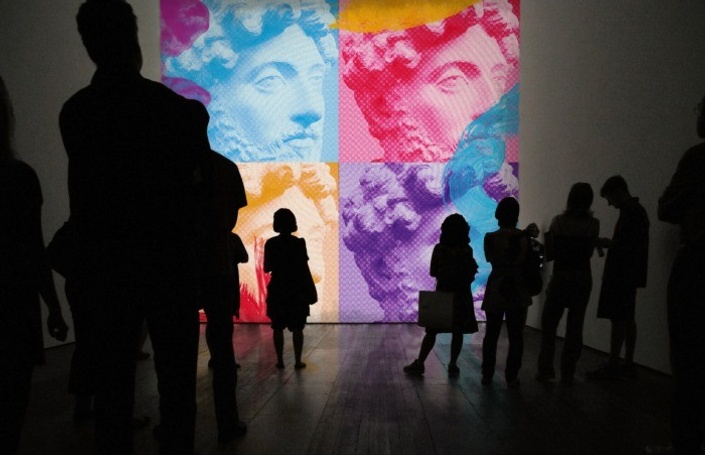 Stoic Mindfulness & Resilience Training (SMRT)
This four-week long, introductory course will teach you basic Stoic practices for use in daily life.
Watch Promo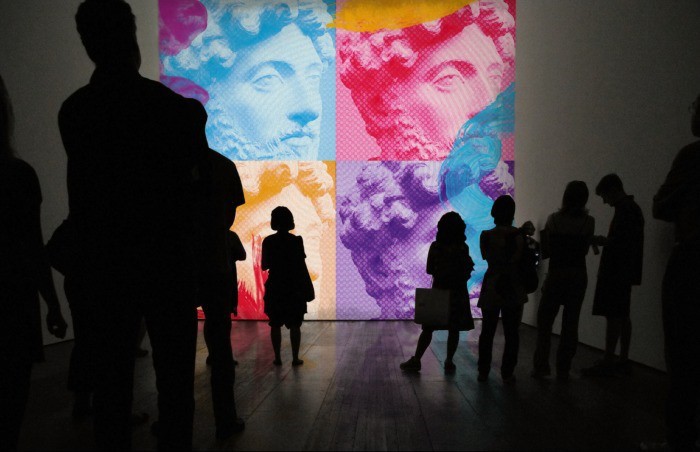 NEWS: We have yet to set a date for SMRT 2021.
Start Date: TBC
SMRT has been running once or twice a year since 2014. You can read our report on the data from the original program when you enroll for the preliminary section. Thousands of people have completed the training since then. This course is free and was developed under the auspices of Modern Stoicism, a nonprofit multi-disciplinary team dedicated to educating people about Stoicism and its applications to modern living.
Please note that SMRT is an intensive skills training course used to gather research data. Please do not enroll unless you're completely certain that you will be able to commit the time required each day to complete the exercises and reading. We estimate that it takes about one hour to complete the reading at the start of each week plus approximately 20-30 minutes each day to participate in the exercises, etc.
NB: After enrolling you'll have immediate access to the welcome section, which you should work through. When the course begins the rest of the course content will become available to you so that all participants are working through the material at the same pace.

For more information, see the curriculum outline below. You can also download the SMRT 2014 report, with data and feedback from participants here: SMRT Report.

By enrolling you agree to receive emails from Modern Stoicism Ltd. regarding this resource and other other courses and events. Please ensure that our domain is added to your safe-sender list or [email protected] to your email contacts to avoid messages going into your spam filter.
This course is closed for enrollment.
Your Instructor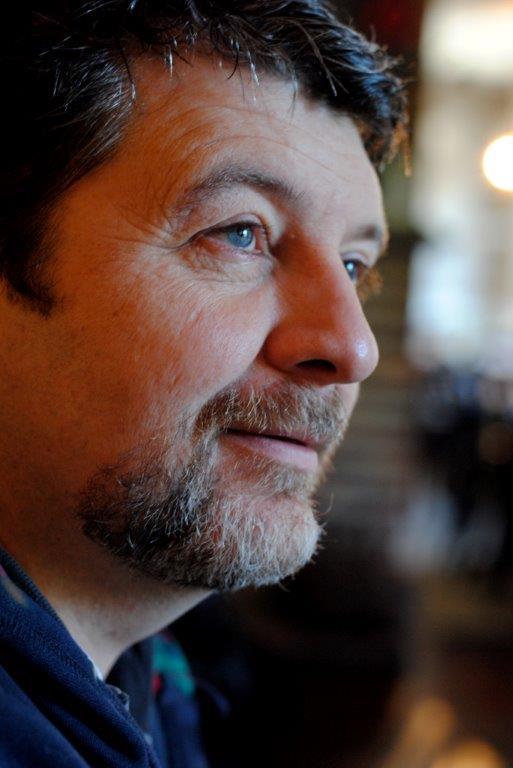 I was fortunate enough to be one of the founding members of Modern Stoicism and Stoic Week. I'm the author of six books on philosophy and psychotherapy, including the following titles on Stoicism:
How to Think Like a Roman Emperor: The Stoic Philosophy of Marcus Aurelius (St. Martin's)
Stoicism and the Art of Happiness, 2nd Edition (Hodder)
Build Your Resilience (Hodder)
The Philosophy of Cognitive-Behavioural Therapy: Stoic Philosophy as Rational and Cognitive Psychotherapy, 2nd Edition (Routledge)
Please email me if you need to get in touch.
This course is closed for enrollment.
Frequently Asked Questions
When does the course start and finish?
The course starts on the date shown above and lasts four weeks..
How long do I have access to the course?
After enrolling, you'll have access for five weeks. So if you want to review the materials after that point, make sure you download the PDF version of the handbook to read offline.
What if I am having difficulty with the course?
We would never want you to be to feel stuck! Please contact your course facilitator immediately if you're having any problems.
What's the license on this course?
Stoic Mindfulness and Resilience Training by the Modern Stoicism team is licensed under a Creative Commons Attribution-NonCommercial-NoDerivatives 4.0 International License. Graphics courtesy of Rocio de Torres unless otherwise stated. The Q 2016 theme is © Donald Robertson, 2016. All rights reserved.