Living Happily
What is a happy life? It is peacefulness and lasting tranquillity, the sources of which are a great spirit and a steady determination to hold fast to good decisions. How does one arrive at these things? By recognizing the truth in all its completeness, by maintaining order, moderation and appropriateness in one's actions, by having a will which is always well-intentioned and generous, focused on reason and never deviating from it, as lovable as it is admirable. Seneca, Letters, 92.3
ENROLLMENT IS NOW CLOSED FOR STOIC WEEK 2018
Stoic Week consists of seven chapters, one for each day of the week. It gives you an opportunity to join thousands of other participants around the world as they learn to apply Stoic concepts and techniques in their daily lives. Please contact us if you have any questions. Stoic Week has been widely covered in the media in previous years and you can find links to various articles in newspapers and magazines on the Modern Stoicism website.

Copyright Notice & Terms of Use

Copyright © Modern Stoicism Ltd., 2014-2017. All rights reserved. All images copyright © Rocio De Torres, reproduced with permission.
The contents of this handbook are not intended as a substitute for medical advice or treatment. Any person with a condition requiring medical attention should consult a qualified medical practitioner or suitable therapist. This experiment is not suitable for anyone who is suffering from psychosis, personality disorder, clinical depression, PTSD, or other severe mental health problems. By undertaking this trial the participant acknowledges that they are aware of and accept responsibility in relation to the foregoing.
Your Instructor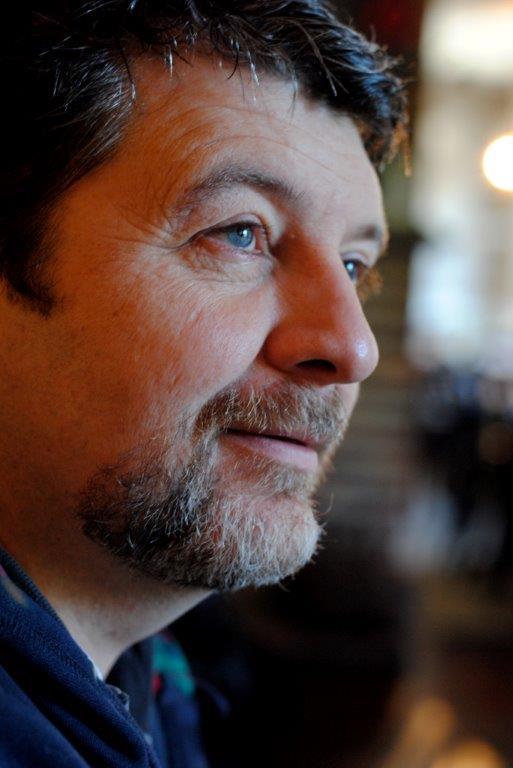 I was fortunate enough to be one of the founding members of Modern Stoicism and Stoic Week. I'm the author of six books on philosophy and psychotherapy, including the following titles on Stoicism:
How to Think Like a Roman Emperor: The Stoic Philosophy of Marcus Aurelius (in press)
Stoicism and the Art of Happiness (2013)
Build Your Resilience (2012)
The Philosophy of Cognitive-Behavioural Therapy: Stoic Philosophy as Rational and Cognitive Psychotherapy (2010)
Please email me if you need to get in touch.
Class Curriculum
Before Stoic Week
Available in days
days after you enroll
Stoic Week
Available in days
days after you enroll
After Stoic Week
Available in days
days after you enroll
Frequently Asked Questions
When does the course start and finish?
You can access the preliminary area and welcome materials in advance but the rest course won't be available until the official start date shown above.
How long do I have access to the course?
The materials will remain online for a few weeks after Stoic Week ends and then they will be removed so if you want ongoing access make sure you download the audio files and ebook version of the Handbook.
Who can take part?
Stoic Week is for everyone. Anyone can take part. Make sure you read the terms of use, though. Participants must not currently be suffering from a psychiatric condition that might affect their ability to participate in the use of psychological exercises.
This course is not open for enrollment.